This week I have been doing live demonstrations at the Caravan and Camping Show. As part of this, people were invited to submit their favourite camping recipe for me to cook on stage. I had a wonderful day with my husband John and my girls Kit and Vanessa plus the amazing Terry from Bake Off to support me.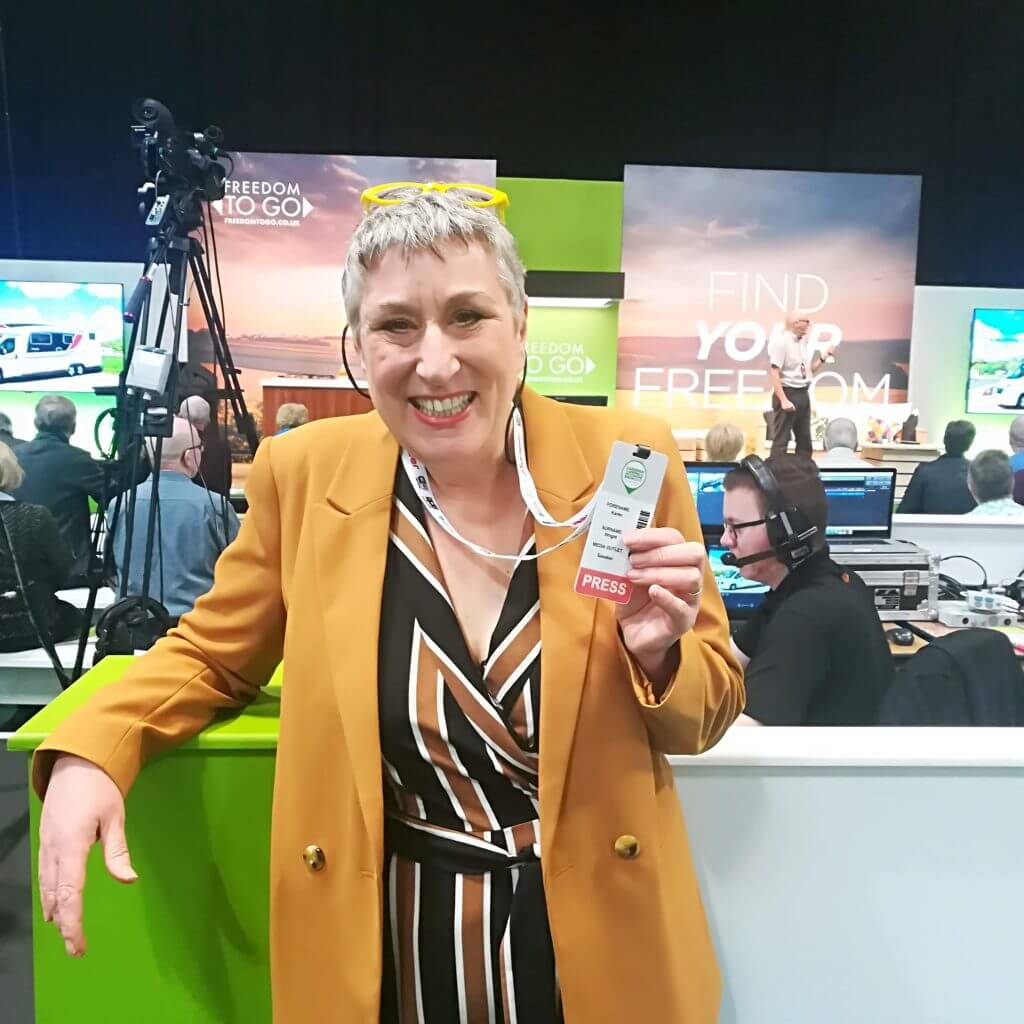 I selected this recipe because I had never heard of it and it sounded delicious. I have cooked it a couple of times since and have added it to my rotation of recipes.
Ingredients
750g lean minced beef
1 tbsp coconut oil
1 sliced red onion
1 sliced white onion
4 crushed garlic cloves
Half green pepper sliced
Half red pepper sliced
50g black olives sliced
50g green olives sliced
75g raisins
75g capers (rinsed)
2 cans chopped tomatoes
2 tbsp white wine vinegar
1 tsp ground cinnamon
1 tsp ground cloves
1 tsp smoked paprika
Method
Soften the vegetables in the coconut oil in a large pan.
Add the minced beef. Stir until meat has browned.
Add the spices, olives, capers, raisins, and the white wine vinegar along with the tomatoes.
Simmer for about twenty minutes and serve.