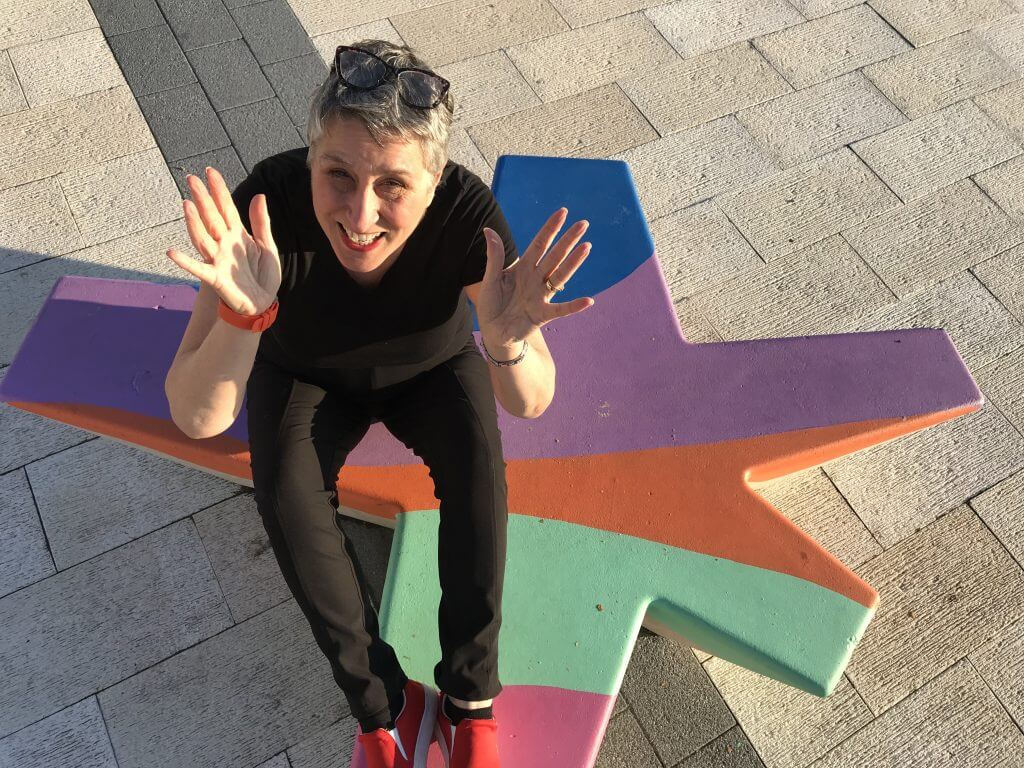 2020
You can hear me on BBC Radio Leeds on the last Sunday of each month from 11-12. I also have a weekly radio show on Tuesdays 12-2 at 5 Towns Radio and a weekly column in the Wakefield Express each Thursday.
2019
Weekly columnist for the Wakefield Express, see here for an example.
Interview in Practical Camping Magazine issue 412.
12/02/19 Interview with Yorkshire Post
08/02/19 Interview with the Wakefield Express: 'Meet our new recruit – Great British Bake Off star Karen Wright'
2018
21/12/18 Item in the Wakefield Express: 'Great British Bake Off Karen is VIP at charity do'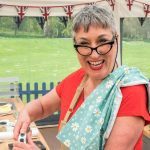 Radio Times Interview
Tuesday, 25th September 2018 at 8:50 pm
Karen Wright is one of the 12 contestants putting their cooking skills to the test in The Great British Bake Off tent in 2018. The 60-year-old in-store sampling assistant from West Yorkshire cites the 15 years she spent living in France with her husband as the start of her love affair with all things baking. Read more >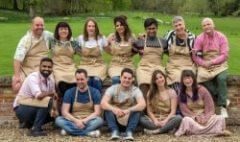 www.express.co.uk
Tuesday, 25 September 2018
Who is Karen? What's her baking experience? Five weeks into Great British Bake Off 2018, and Karen Wright has emerged as many viewers' favourite contestant. Though Paul has criticised her for relying on the same flavour combinations week after week, many GBBO viewers have fallen in love with her quirky style and fun personality. Read more >
www.mirror.co.uk
Wednesday, 19 September 2018
Who is Karen Wright on Bake Off 2018? Meet the in-store sampling assistant from West Yorkshire Karen Wright was among the bakers vying for the best baker title on GBBO this year. The in-store sampling assistant from West Yorkshire admitted she found it "liberating" being on Bake Off at her age – she's 60 but young at heart. Read more > 
www.sundaypost.com
Monday, 3rd September 2018

Strictly would be the icing on the cake for rising Bake Off star Karen Wright But Karen Wright, whose calm crisp-munching has made her one of the big stars of the new series, fancies swapping tray bakes for tangos and quiches for quicksteps. Read more >
www.digitalspy.com
Tuesday, 28 August 2018
Here's why Karen will be Bake Off's breakout star
Digital Spy got a first look at the new contestants' talents in the tent, and we're here to tell you that the new series will not disappoint. In fact, we'd be willing to lay our buns on the line and say that this is probably the best batch of bakers for quite a while. Read more >
29/08/18 'The Woman Who Ate a Pack of Crisps on Bake Off is Our Relatable Hero': https://graziadaily.co.uk/life/tv-and-film/great-british-bake-off-karen-crisps-meme/