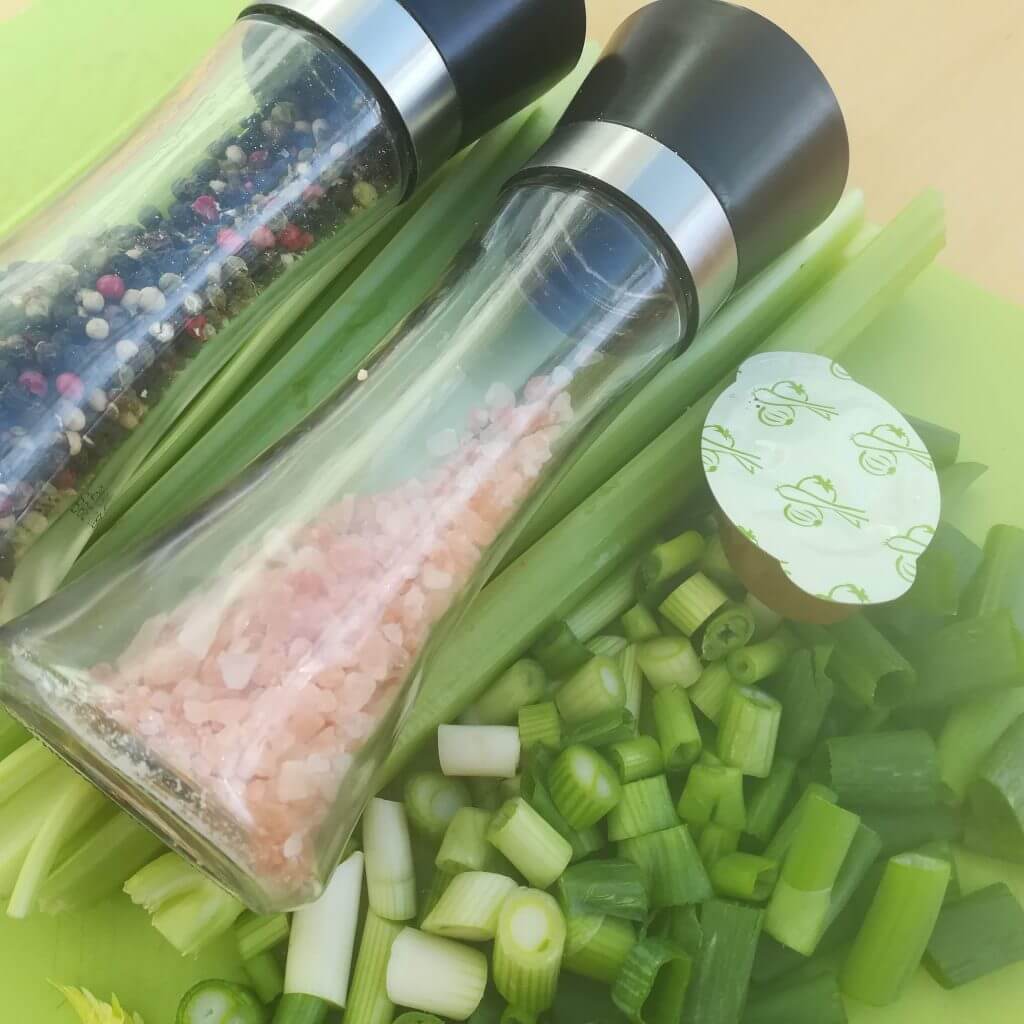 Following on from last week's column I am relieved and happy
to report back that my Game of Thrones themed cake was a success. It's always a
worry that something is going to go wrong, and disaster will strike at the last
minute when making a cake for something special. In Pre-Bake Off days I used to
take days to build a cake but my experience in that big tent taught me many
things, one of them being time management and to think on your feet if disaster
does poke its finger in your direction.
One example of this was in fact during cake week. I had
finished my Strawberry Fayre showstopper, it was a chocolate collar cake, we
all had to do collars. It was a roasting hot day, so I popped it into the
fridge. When I went back to bring it out for presenting, I was horrified to see
the collar at the back of the bottom tier was smashed in. I had failed to
notice the fridge light at the back and pushed my cake right into it. I cast
around for inspiration. I spotted my bobbin of bright red curling ribbon. I use
it often, if you try hard enough you can think of ways to use red ribbon,
cheers you up on a gloomy day! I made a ponytail of curling ribbon, tied it to
a skewer stuck it into the damage. Disguised and it looked triumphant. I nearly
got a Hollywood handshake!!
The healthy eating regime is going well. There are so many
things to make and devour once you get involved. My favourite this week
involves celery. I hear gasps and yawns of boredom. How can celery be on a
favourite list? Its transformed by cooking, no longer the last crudité left on
the buffet table, celery is amazing. Celery soup, two ingredients, a stock cube
and salt and pepper, here is the recipe.
Celery Soup
1 pack of celery
1 pack spring onions
1 veg stock cube
Chop the celery into approx. 2cm lengths (discard the
bottom)
Trim and chop the spring onion
Put into a large saucepan and cover with water
Add the stock cube
bring to the boil and simmer until soft
add more water if required
Blitz in blender or with a stick blender
Salt and pepper to taste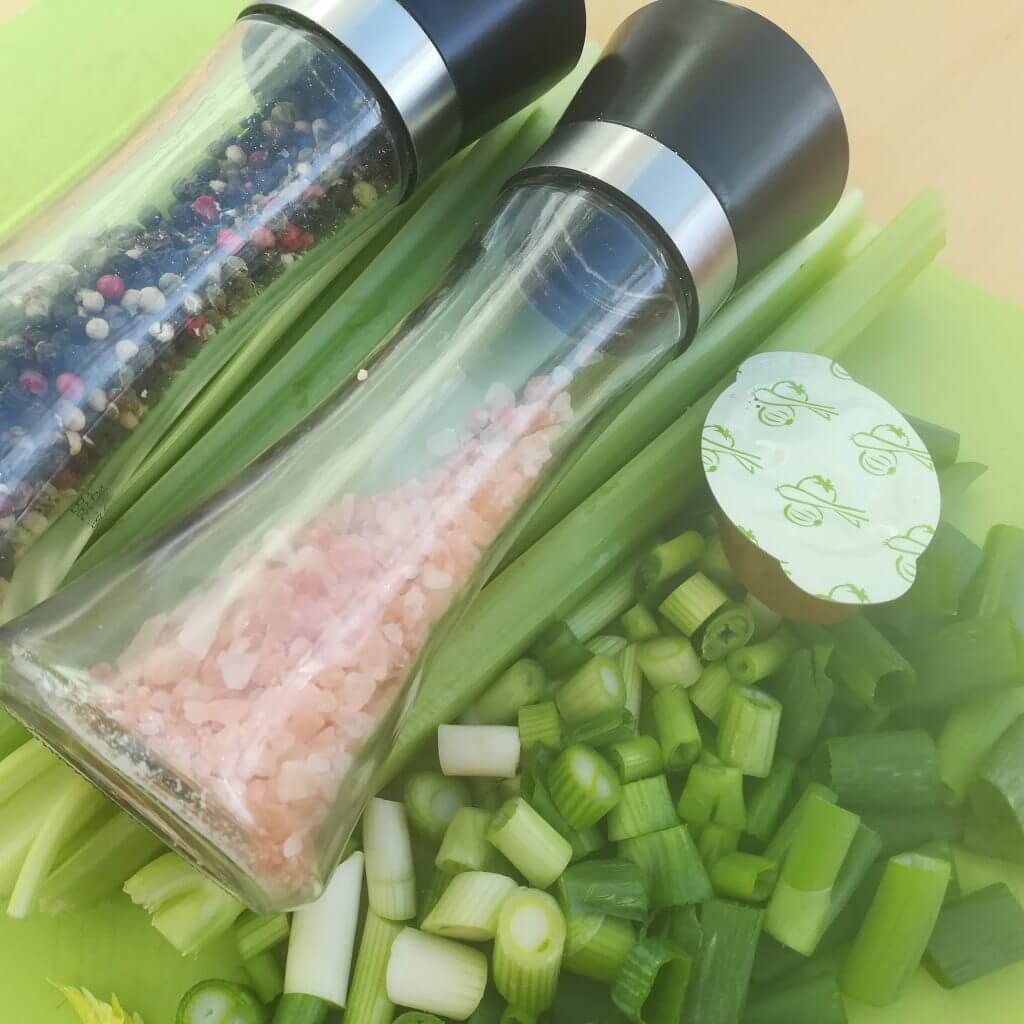 If you remember I mentioned my Uncle Graham last week. He
lives around the corner from me and I visited him yesterday. He is an avid film
maker, home movies, he has 500 and they go back to the early sixties. I am
researching food trends and holidays from the sixties onwards. He was showing
me the old favourites. Most of us love a trip down memory lane. We were saying
how back in the sixties we had never heard of pasta and thought that spaghetti
only came in a tin, not having a clue what it was made from. When I got home, I
decided to take a risk and do some pasta for our tea. You see my human dustbin
husband John draws the line at pasta, he will eat it but not with a smile and
he will not eat rice, unless it is made with milk and sugar and baked in the
oven! He is old school you see when the only carbs found on a plate were
potatoes.
I got away with it and just by rummaging around in the
fridge. I sprayed my Wok with fry light and softened up and onion a red pepper
and a few cherry tomatoes. I had a bit of left-over chicken tikka breast from
the night before and a few rashers of bacon. That went into the wok. I added a
tiny bit of water and half a pot of quark. A few grinds of salt and pepper and
voila. I cooked off some tagliatelle, stirred it through the sauce and it was
done. Hey presto a quick healthy dinner and John scoffed the lot.