Well as promised this is the last blog of the current run. We have had such a great trip away and writing this blog each day has made me stay motivated to get the most out of everything. Today we have stayed onsite most of the time bar a bit of grocery shopping. I have got up to speed with some admin, remember a caravan can be lots of things and today it has been office.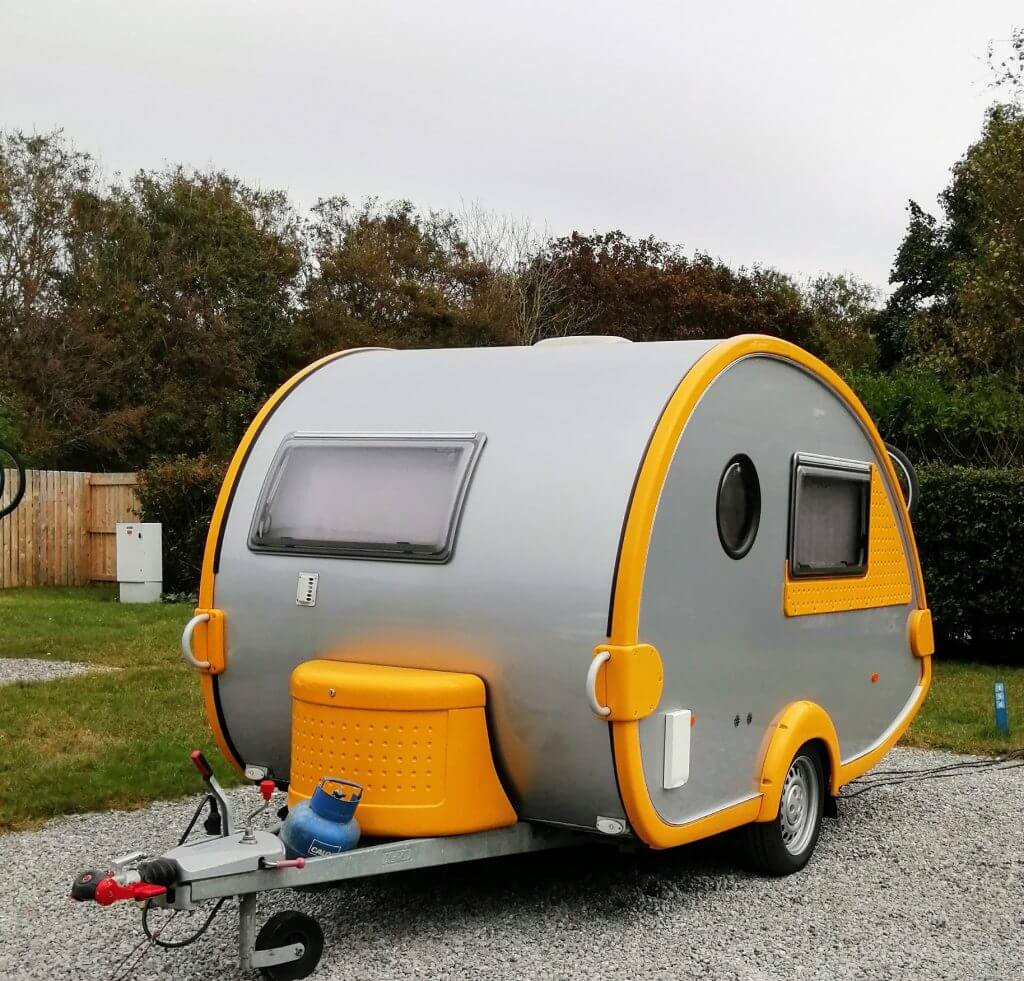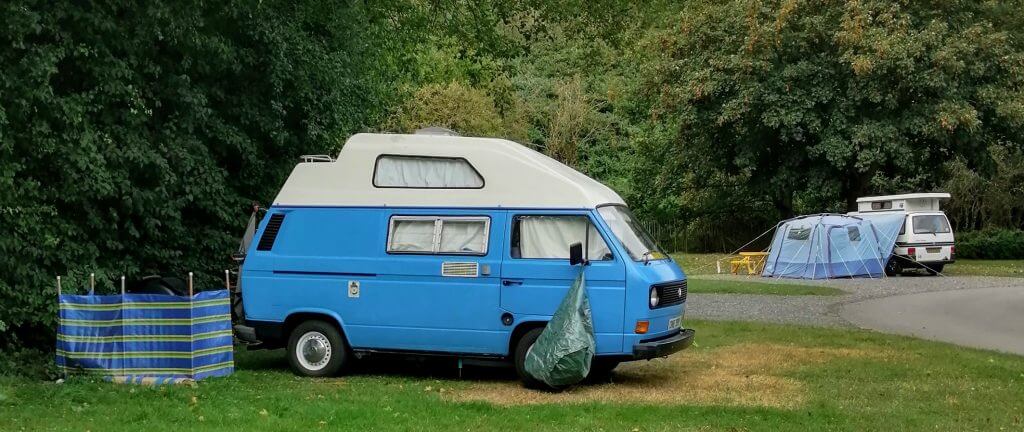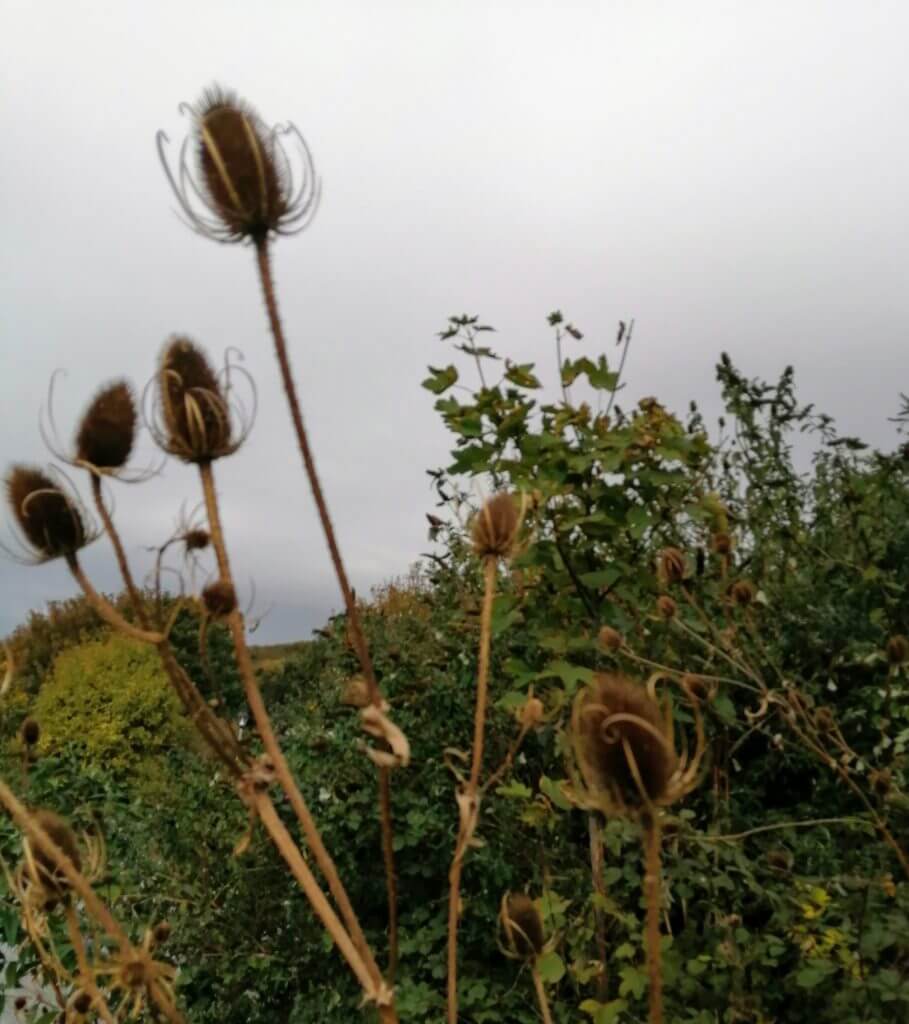 I took a walk around the site here at Brighton. There are so many different styles of leisure vehicles around. Here are a couple of pictures of two that took my eye. The teasel shot was the hedgerow up on the top level where there are some gorgeous glamping pods. This site has three different styles of glamp to choose from, the new glamping ones here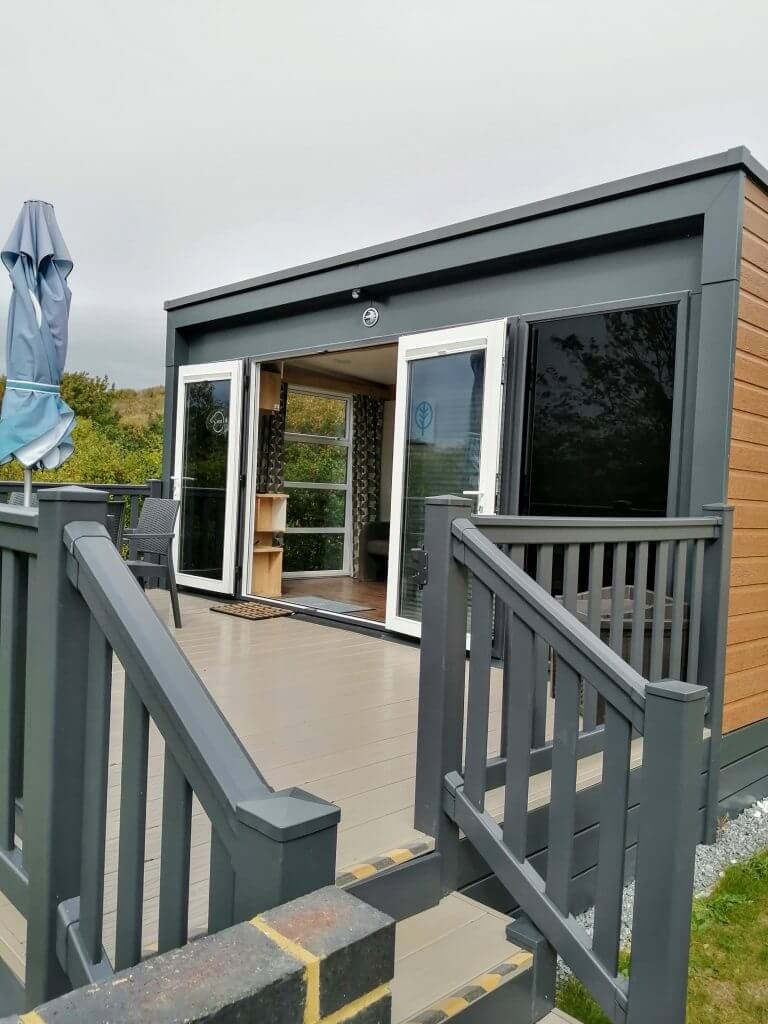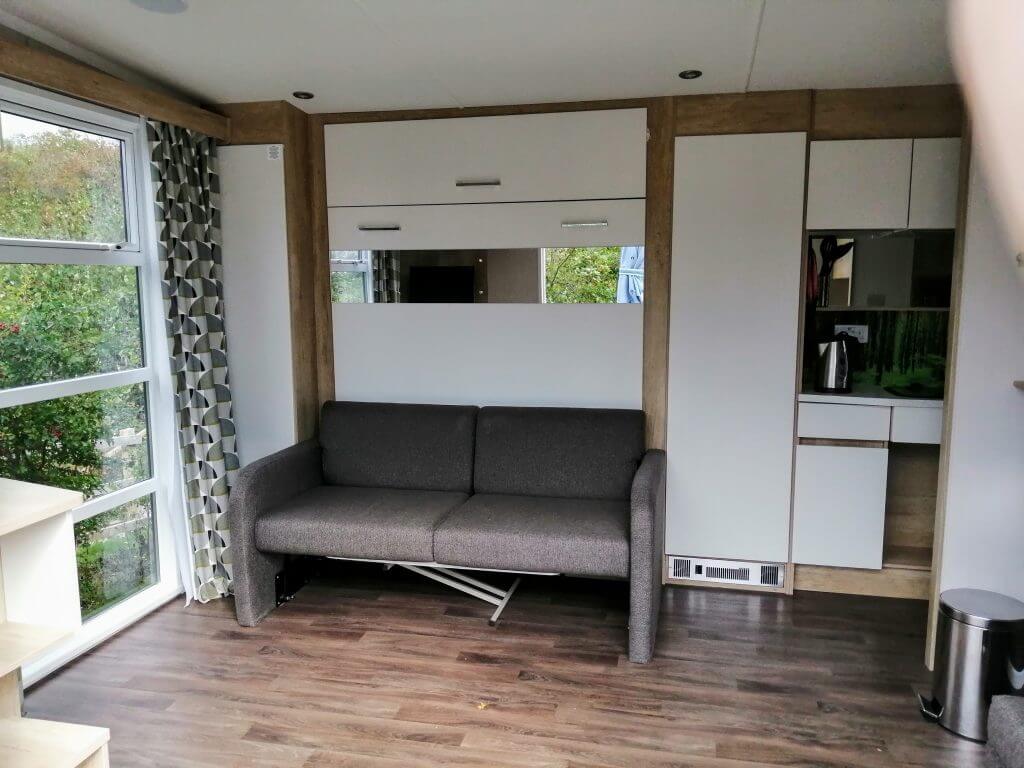 These pods are very new and are very modern and well equipped, designated parking bays, bike shelters too. There are two of the more traditional wooden pods near reception plus two beautiful airstreams.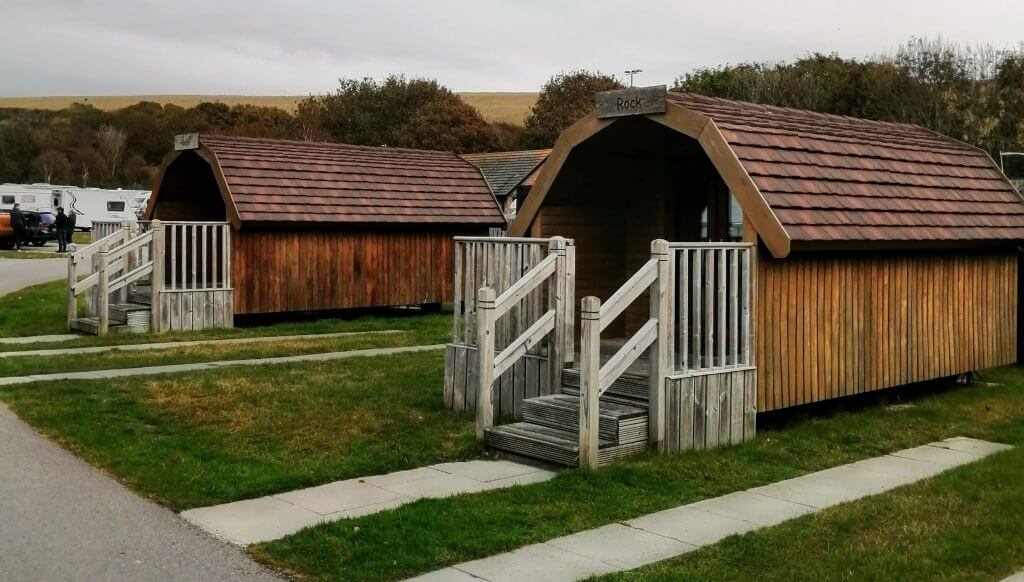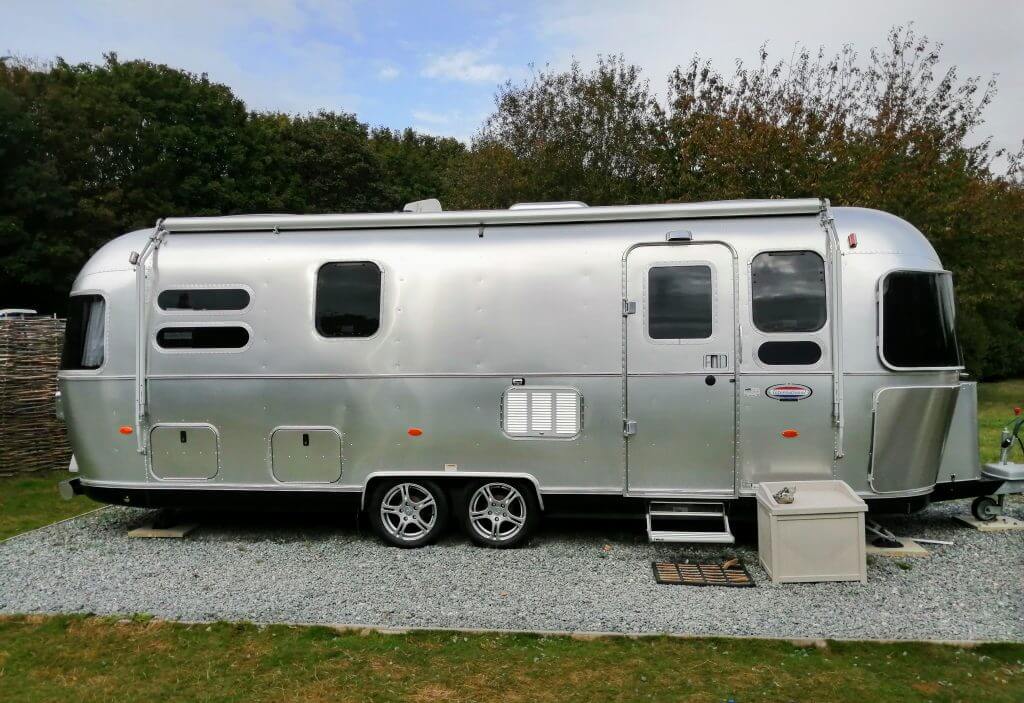 Brighton is a very popular site as the town has so many attractions on offer. Its such a brilliant idea to be able to hire a unit, excellent value too.
While I was walking about someone called my name. It was Tom that does the filming and what have you got for the Caravan and Motorhome Club, he was onsite with Bill from the online publication Caravan Times. We had a good old catch up, he is operating a zoom call for me with Matt Allwright next week so he was able to tell me a bit about how that will work out. Such a small world is campsite life.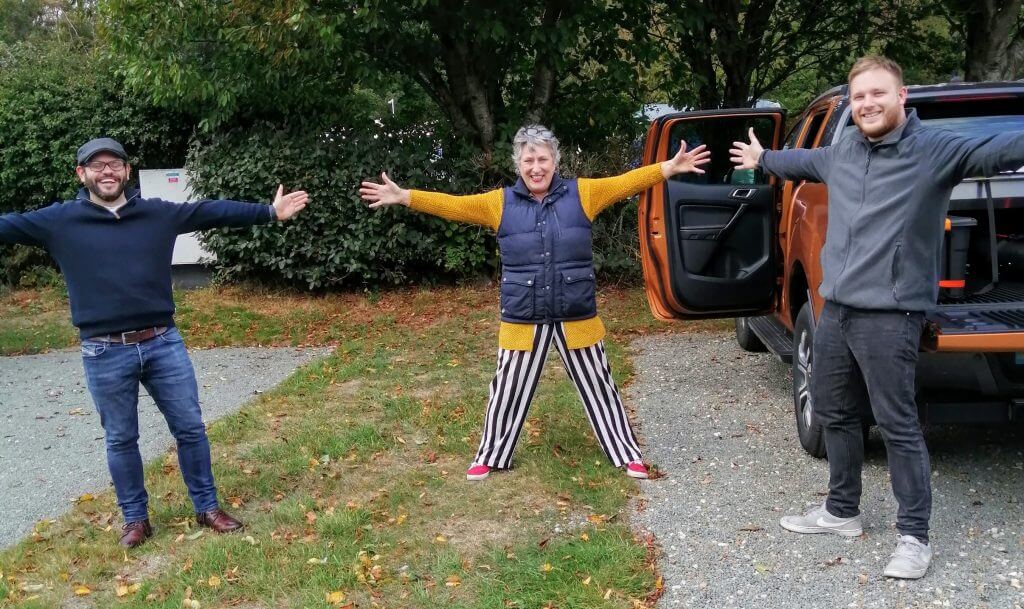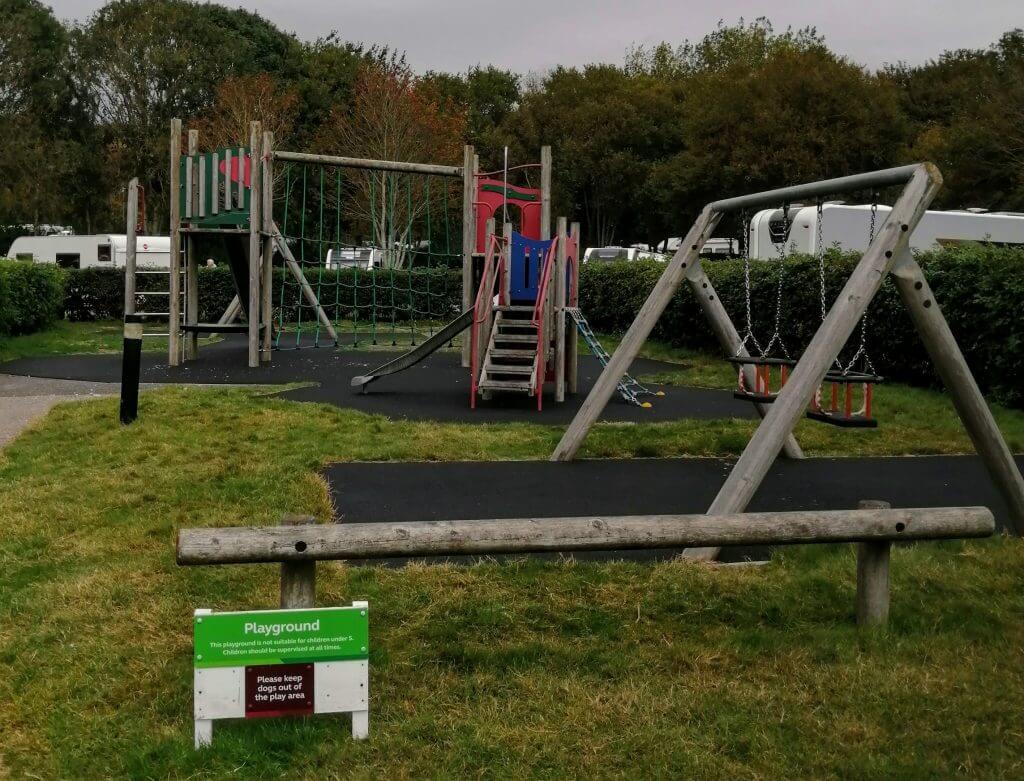 The campsite has a playground for young children and a dog stretch leg area too. Didn't see any children this time as its back to school now but plenty of great dogs, most of them just watching the world go by.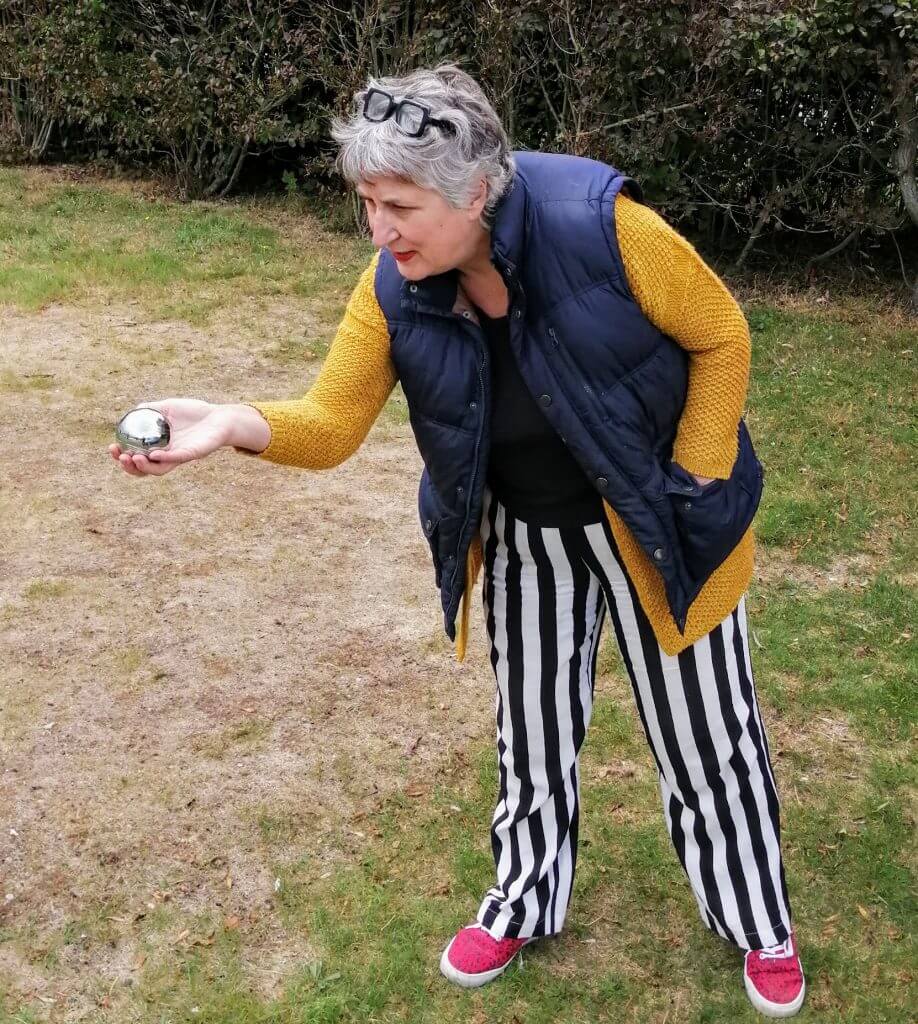 John and I had a quick boule off! I actually won, must be a fluke that as I am normally rubbish. This was a set of boule I bought for birthday boy as he was embarrassed playing with the plastic coloured ones we had in the van. So good to spend a day pottering around. Just one more sleep and one more dinner before we up legs, hitch up and go back to Wakefield.
Here is the last supper. Modified from a Rick Stein recipe its a Croatian casserole. I made it in the slow cooker, beef in balsamic vinegar with red wine, lardons, apples and dates, sort of a European sweet and sour.
So its home sweet home tomorrow, a journey of about six hours will just about do it. We have had the most fantastic touring trip and already planning the next one. Thanks for following my shenanigans and look forward to inviting you along again soon. Thanks to the Caravan and Motorhome Club wardens we have had the pleasure of meeting, some for the first time some from previous trips, Heidi Hi!