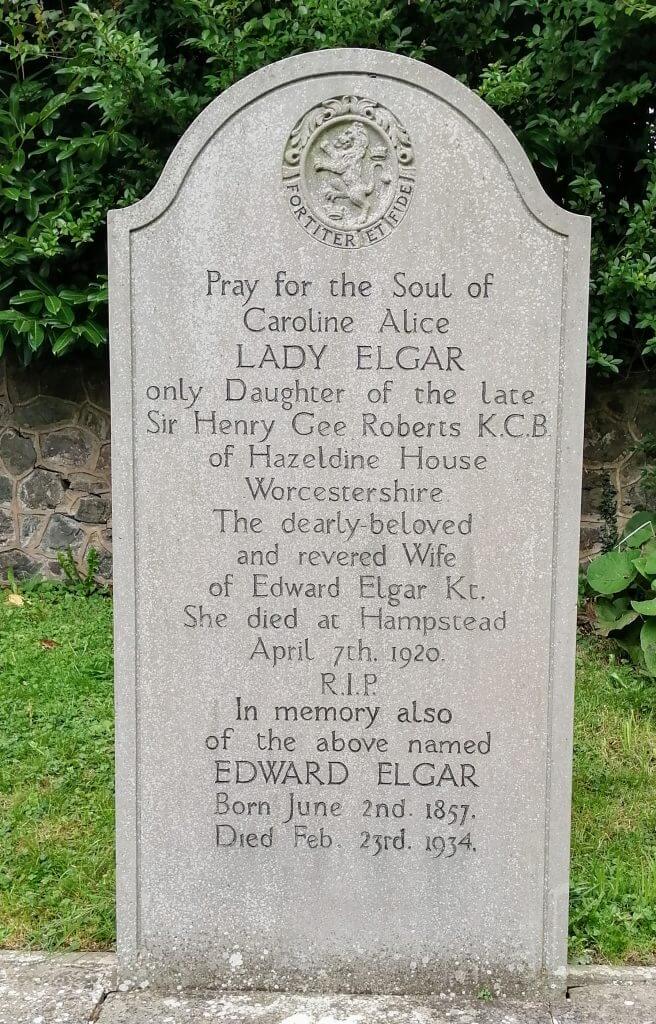 Day two of our trip turned out grand. We both slept very well, all the fresh air here in the Malverns maybe. As its once again the Last Night of the Proms this weekend and there has been some controvesy around it too, it seemed appropriate to check out the composer Elgar. He was born close to here and is buried just a few miles up the road. We visited the grave first. The churyard was indeed serene but we were not alone. A very pert kitten, jet black was sitting by the grave. As we got closer it approached us, all around our legs, very friendly. then it jumped right up and the notice board. It was a bit eerie, then it sat back on the grave. When we left it pranced along with us, tail ramrod straight. I was concerened it would follow us to the car but no. As we got to the vicarage it just sat down and let us leave. Spooky wooky!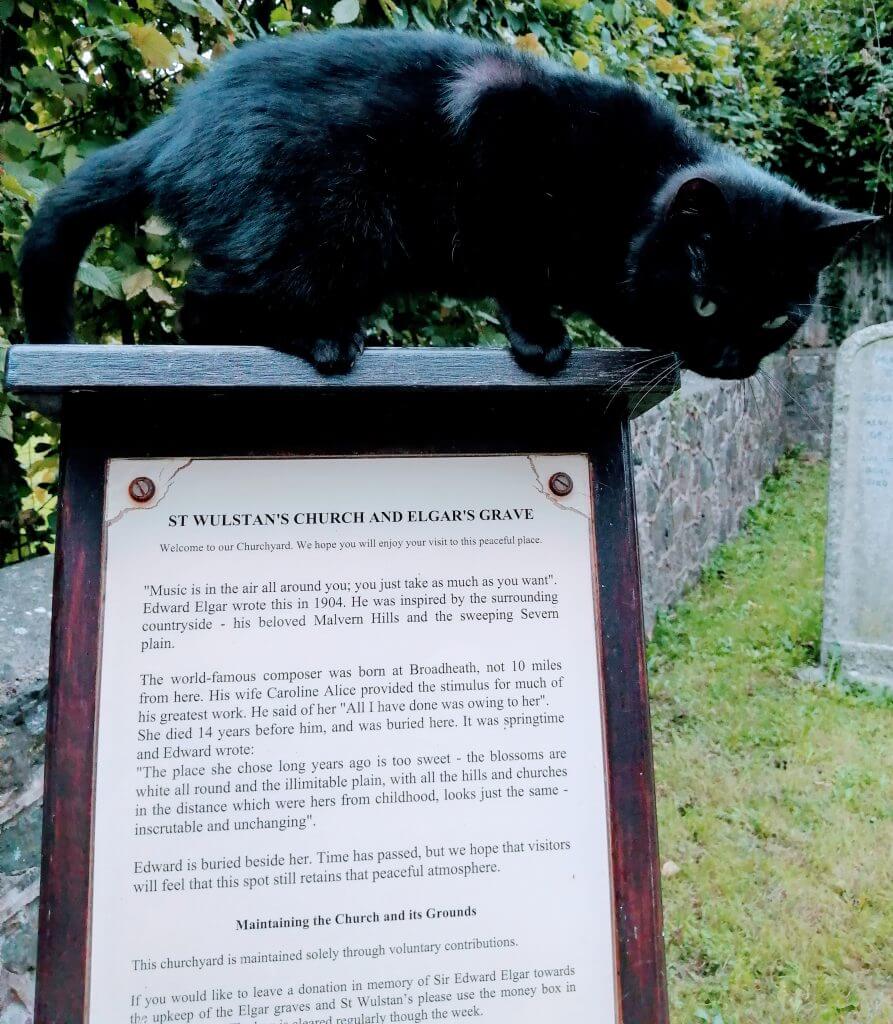 We drove over to Elgars birthplace. Normally open to the public but currently closed. We spoke at length the the gardener Dawn, she told us plenty about Elgar and then she very kindly filled us a bag with apples from the orchard. So I need to make an Elgar apple pie in his honour!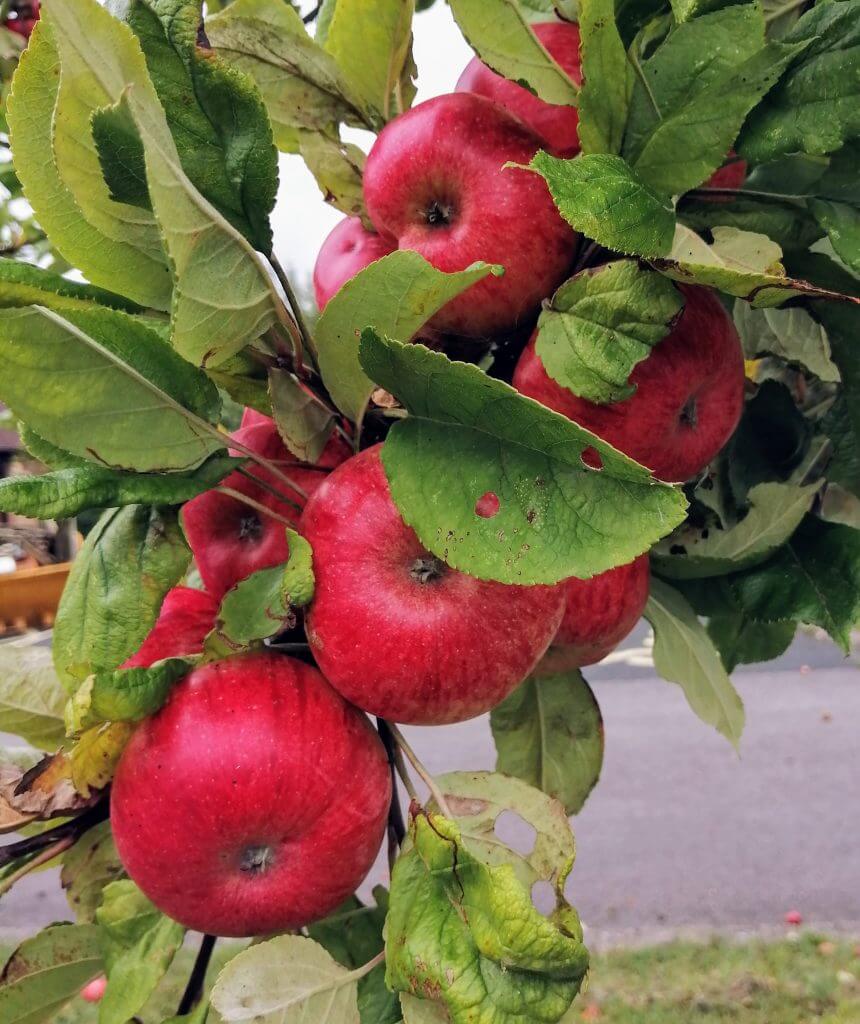 https://www.nationaltrust.org.uk/the-firs Here is a link if ever you fancy visiting in the future.
We toddled off and picked up a bit of shopping from the very lovely Upton on Severn. Quaint and plenty of antique shops which I intend to go back to when Terry arrives as he is keen on a browse around.
For dinner I made a beef strogonoff, very easy and soon I will be cooking this on The Great British Food Festival cook along live, here is the link to it.https://cookalonglive.com/
We are well settled in now to the groove here on the campsite. Blessed with fine weather there is a great atmosphere on site. Most people busy doing nothing much.
That winds up day two readers. Got a busy couple of days now, there will be plenty to report!