This trip we have been out somewhere everyday, unless it is a travel day. Today is our last day on this site at Rookesbury Park near Portsmouth. It is a Caravan and Motorhome Club site and is FabUlous. What makes it merit this description? Well its rural but close to everything you need, it is pretty, it is open and plenty of space. The facilities are so clean. modern and Covid secure. The natives are friendly and the wardens are top notch.
Now if you are reading this and are not of the camping mindset you might think this bit of blog is not worth reading, however I try to add a bit of something to hold your attention so lets hope for the best.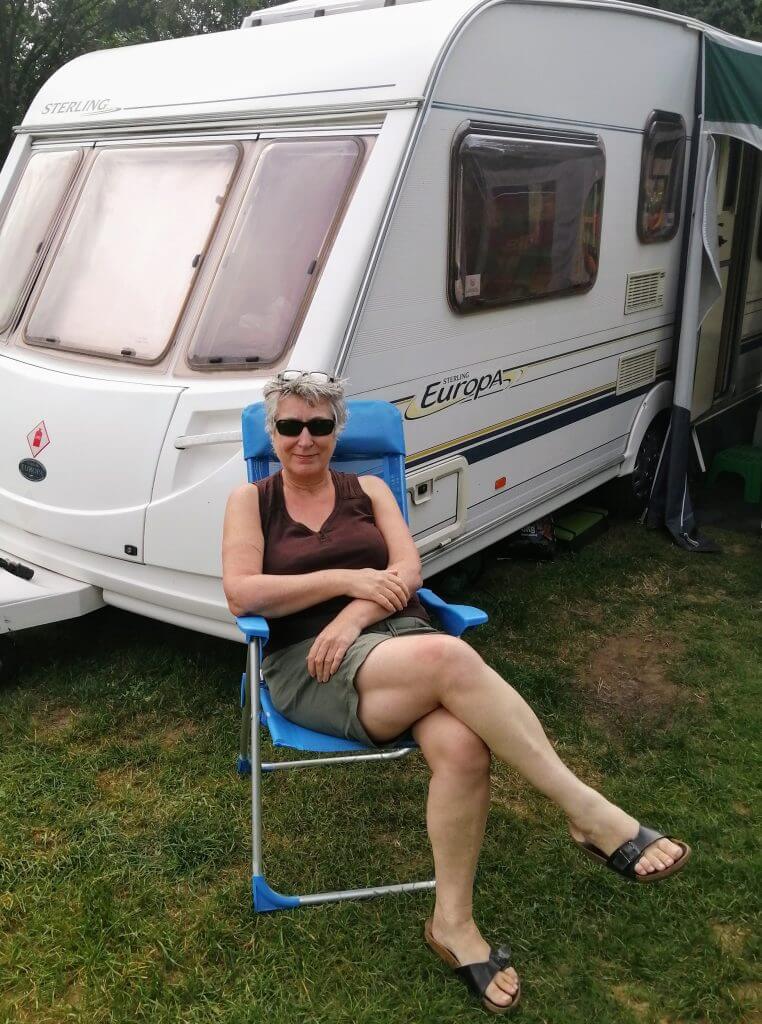 I spent the morning writing blogs and articles that were due in. Our caravan makes a great portable office, some people have one in their drive as an office!! After I got that admin done we had a stroll around the site to take some photos and then a bit of a sit down!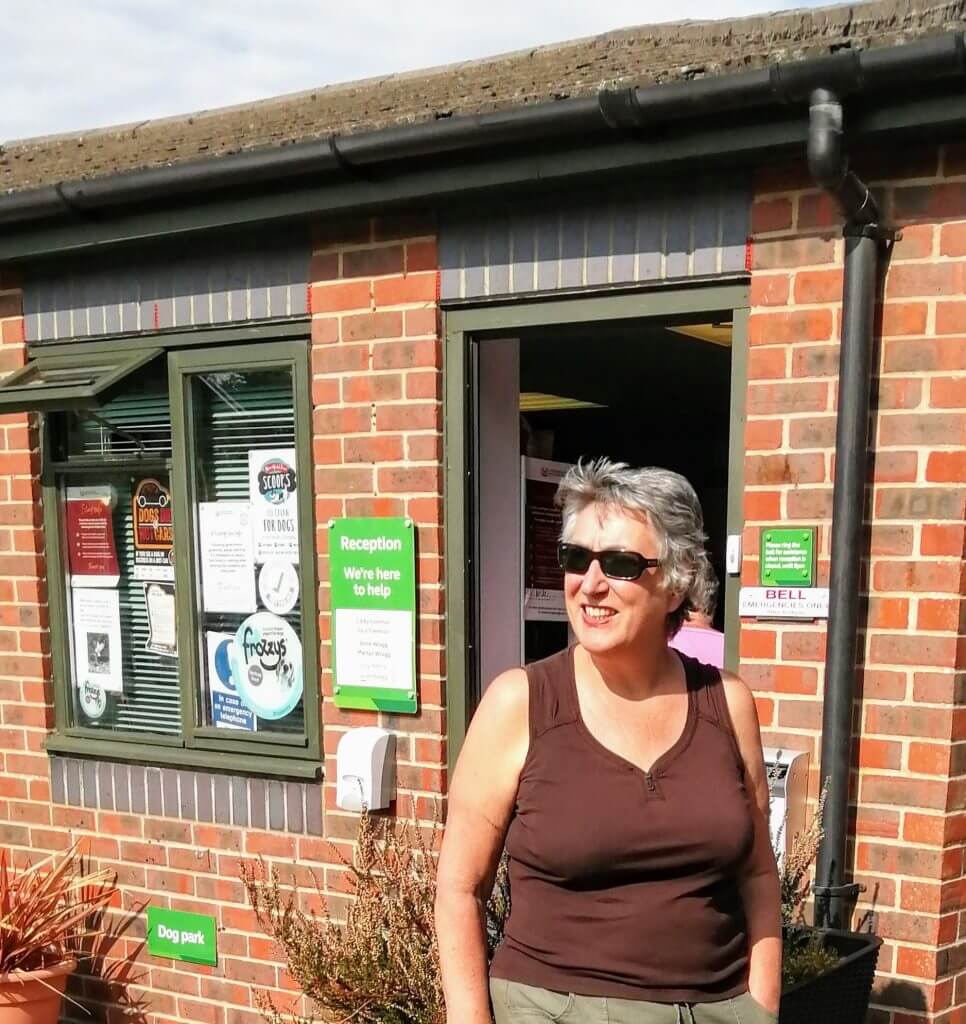 The sites are looked after by wardens. That sounds a bit officious and Dads Army ish but fear not, all the wardens we have ever encountered are great folk who do this job because they love the lifestyle. On reception today we were welcomed by Paul and Libby who are in charge here, with another pair of couples to support them and share out the duties with.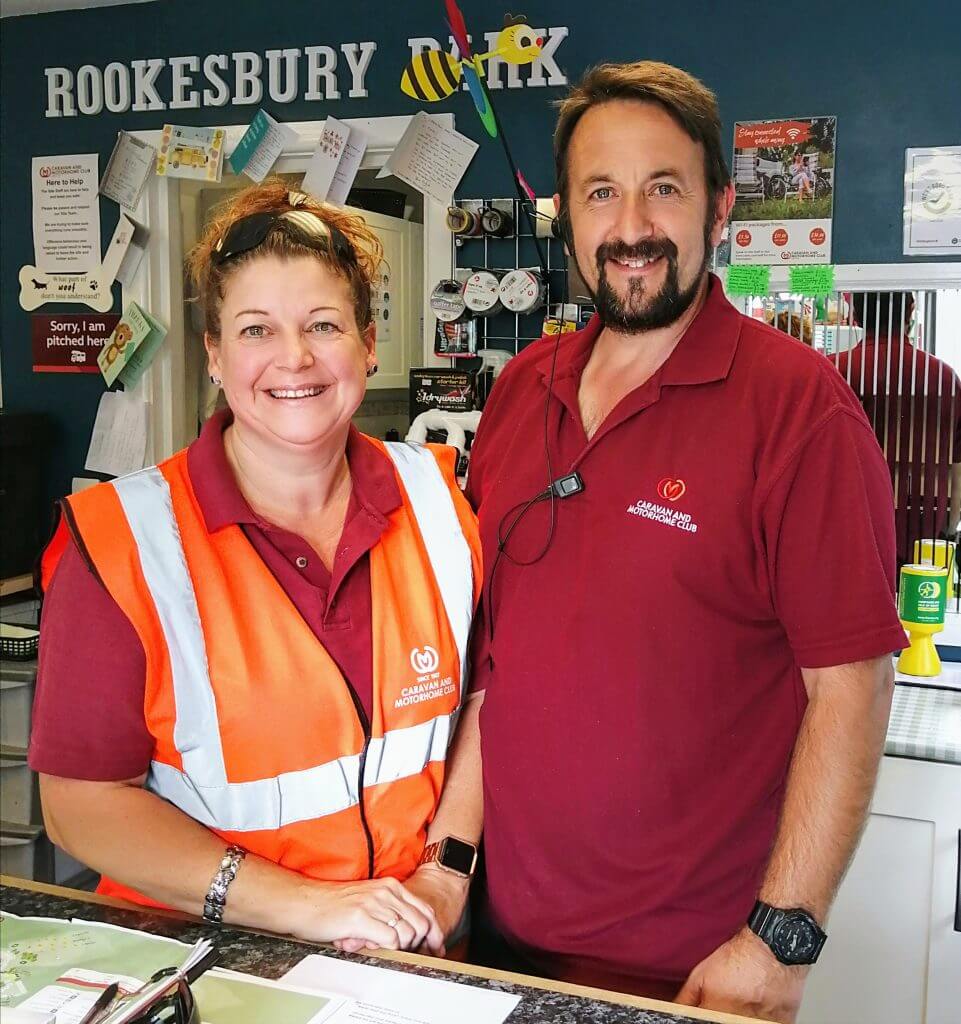 Everything onsite is clean, well very very clean and well organised. The sanitary blocks are spotless and beautifully equipped. In the shop on this site there was a great supply of groceries. In addition to this a fish and chip van (see day 9, we sampled) and a burger van visit each week.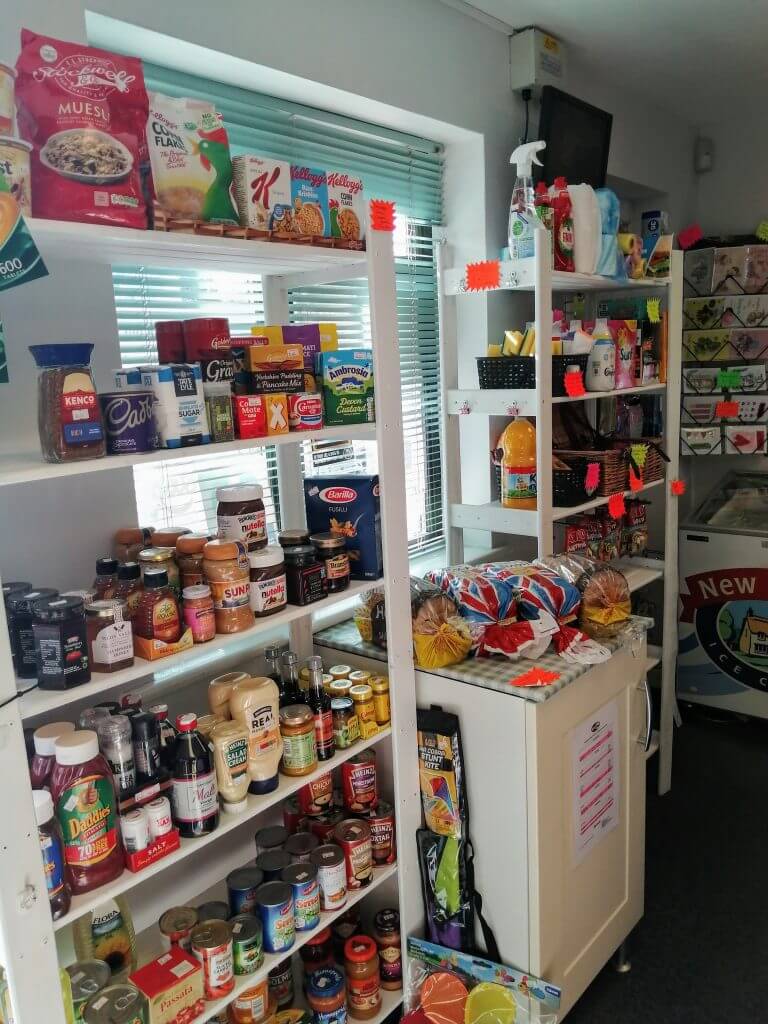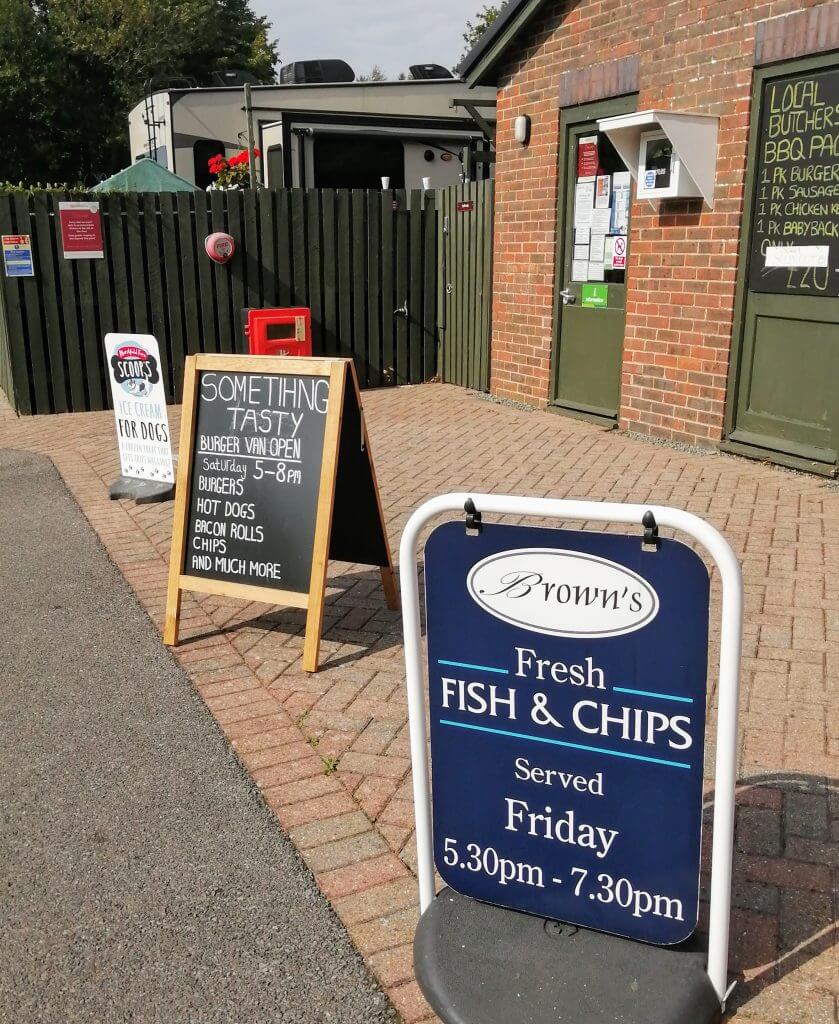 The site has a designated area for customers heading to the ferries. It means you can get offsite at the crack of dawn should you need to. This site is very well appointed and organised, but not in a structured way, nothing seems formal, it is all brill!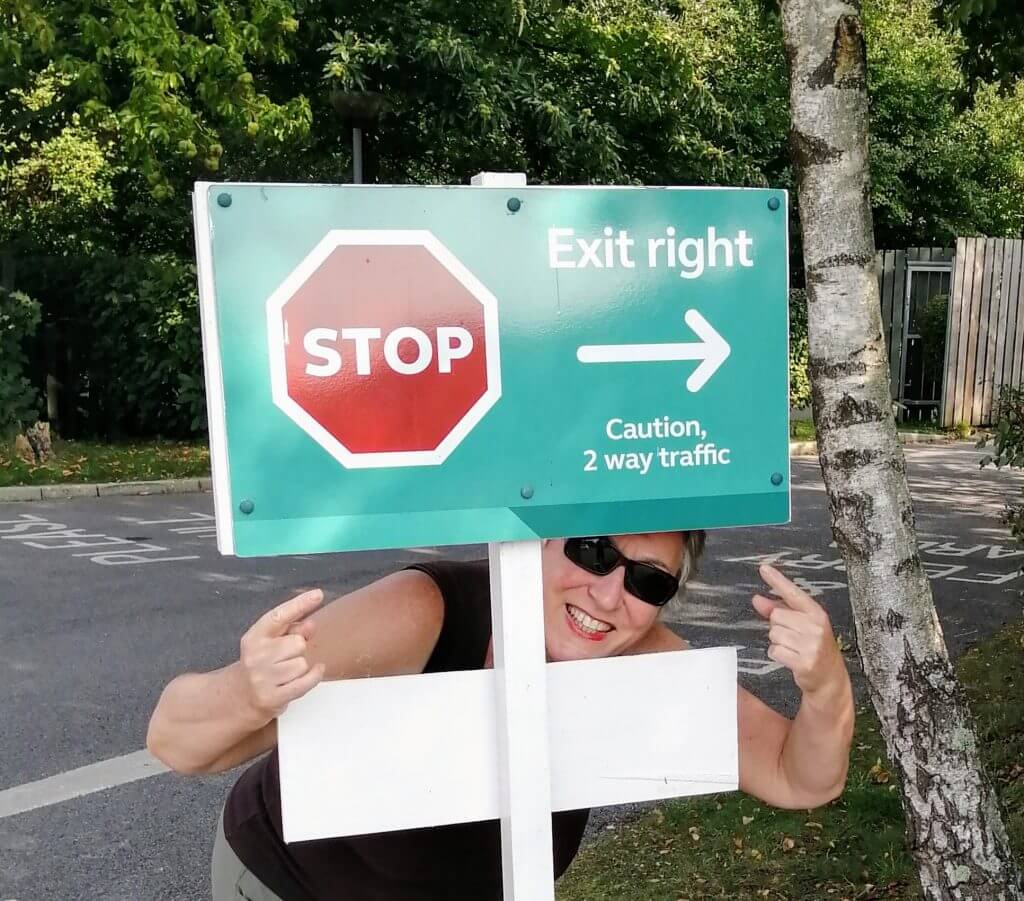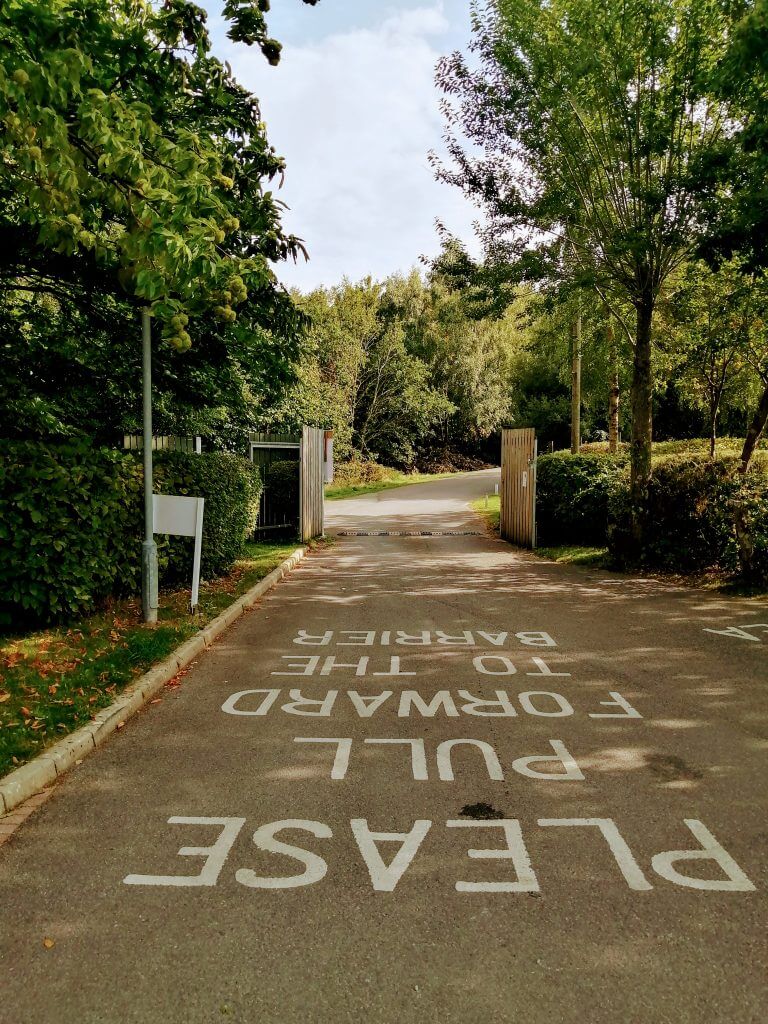 So there we go, I have taken a walk around the site and taken those few pics. Next thing it is dinner time once again. When we are due to move sites I try to run down the contents of my fridge and food cupboards. I wanted to stay on site all day for a change so was determined to make something from siege stores. I found a roll of puff pastry, a pack of lardons, a few sausages, an onion, mushrooms, 1 leek, a few shavings of parmesan. This was fridge stuff. In the cupboard I had Dijon mustard, smoked paprika, garlic powder, ketchup and salt and pepper. I also found a tin of potatoes and mushy peas! This is what I made.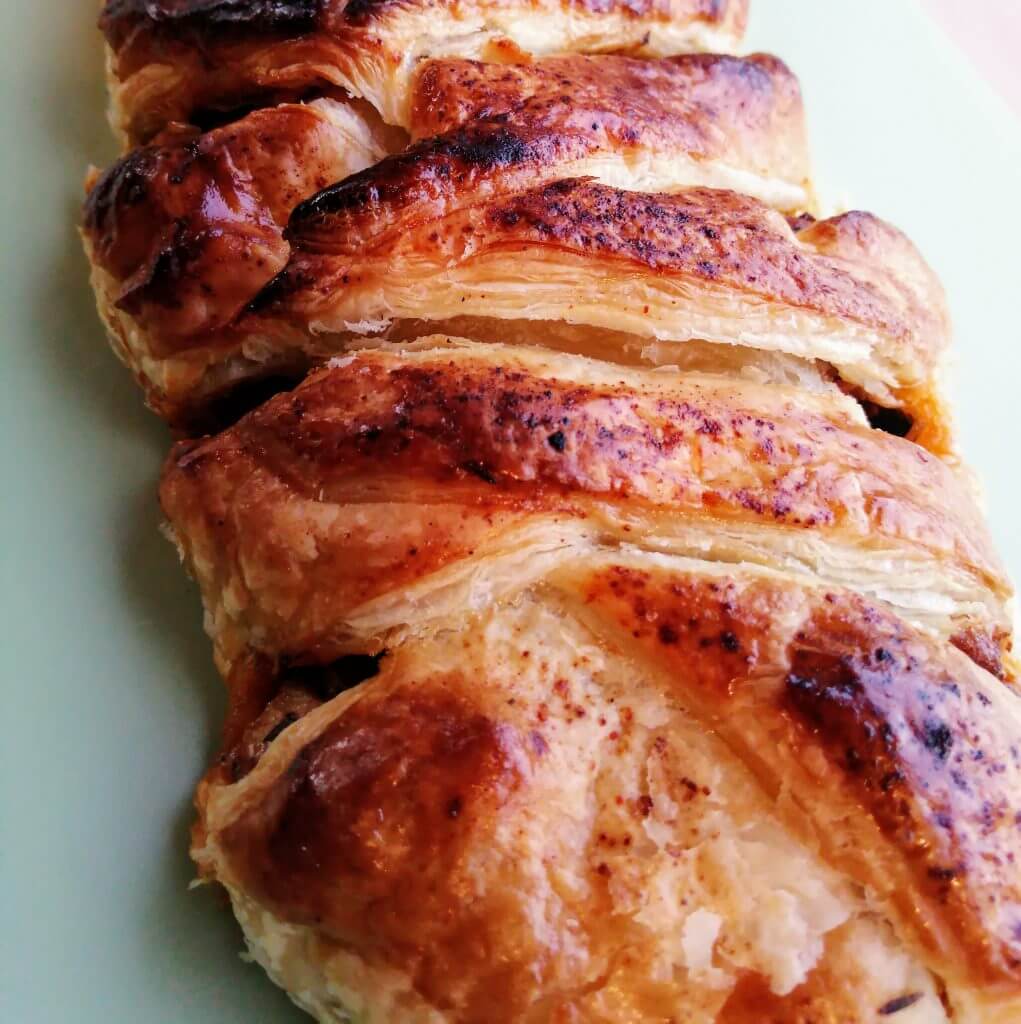 A savoury plait! I just cooked up all the ingredients, oh I took the skins off the sausages and squeezed out the sausage meat first! Bubbled down in a frying pan then importantly cool it before wrapping it in the puff pastry. Brush with beaten egg and bake! the tinned potatoes were sliced and sautéed and it was gorgeous. Some left over for breakfast too.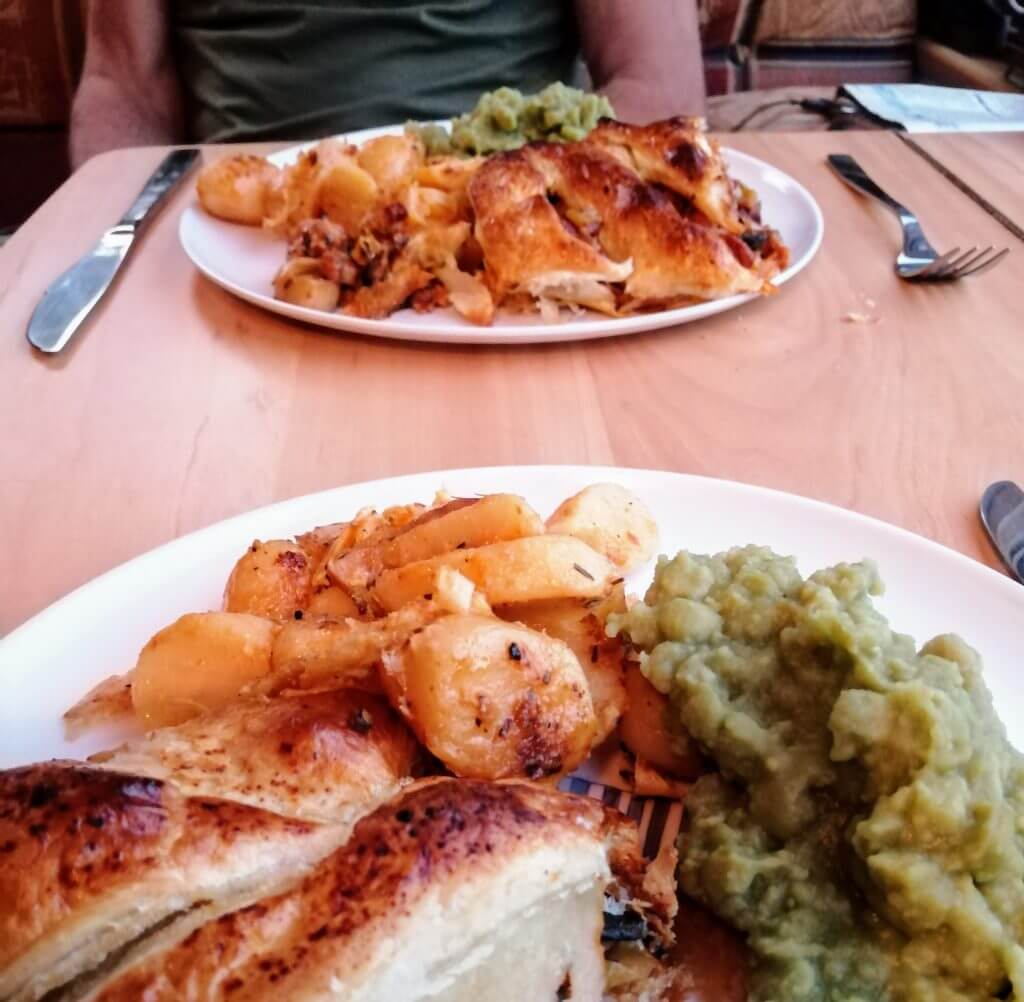 So that's a wrap for Hampshire. It has been fantastic. Hitch up and away tomorrow…….